Regular price
Sale price
$54.00 USD
Unit price
per
Sale
Sold out
EST. SHIPPING 45
TO 60
DAYS
Hand-blown glass with straight edges is minimal in design but holds a sweet surprise. A marble-inspired pattern creates a unique pooling effect. Each piece is hand blown and unique, and there will be slight inconsistencies in shape due to the hand-blowing process. There may be some magic bubbles.
TUMBLERS ARE PRODUCED IN OUR STUDIO IN UKRAINE. SHIPMENT IS SAFE. AVAILABLE FOR IMMEDIATE DELIVERY.
PART OF THE PROCEEDS ARE DIRECTED TO THE NEEDS OF UKRAINIAN REFUGEES INSIDE THE COUNTRY.
- Hand-blown glass
- Each one is a bit "wonky" sides may be imperfect
- Hand wash only
- Avoid boiling and microwaves
- Use with liquids less than 120 F
- Sold individually
- Each glass is one of a kind,
- Made in Ukraine
Dimensions:
- Height: 4.35"
- Diameter: 3.35"
- Holds 13.5 fl oz
View full details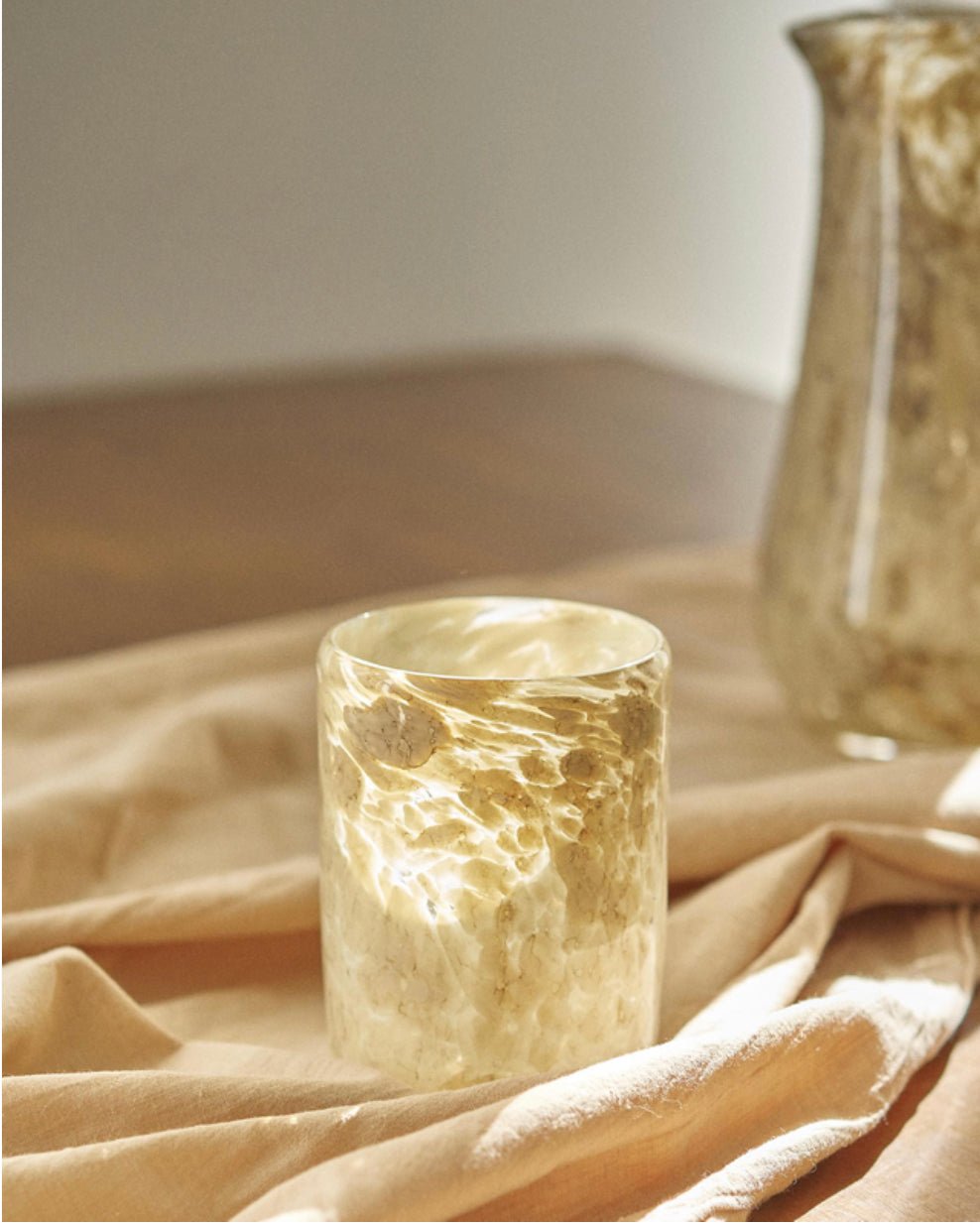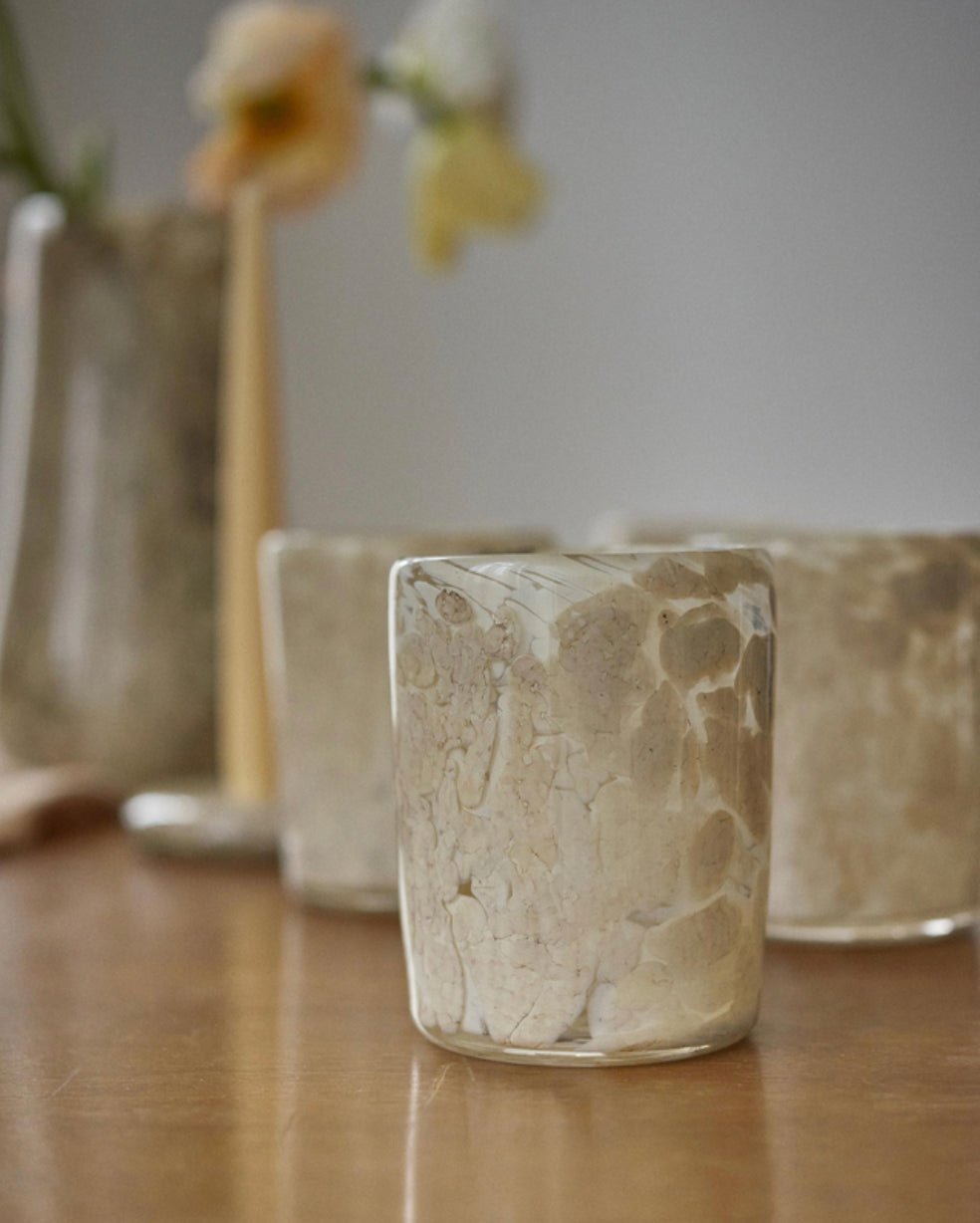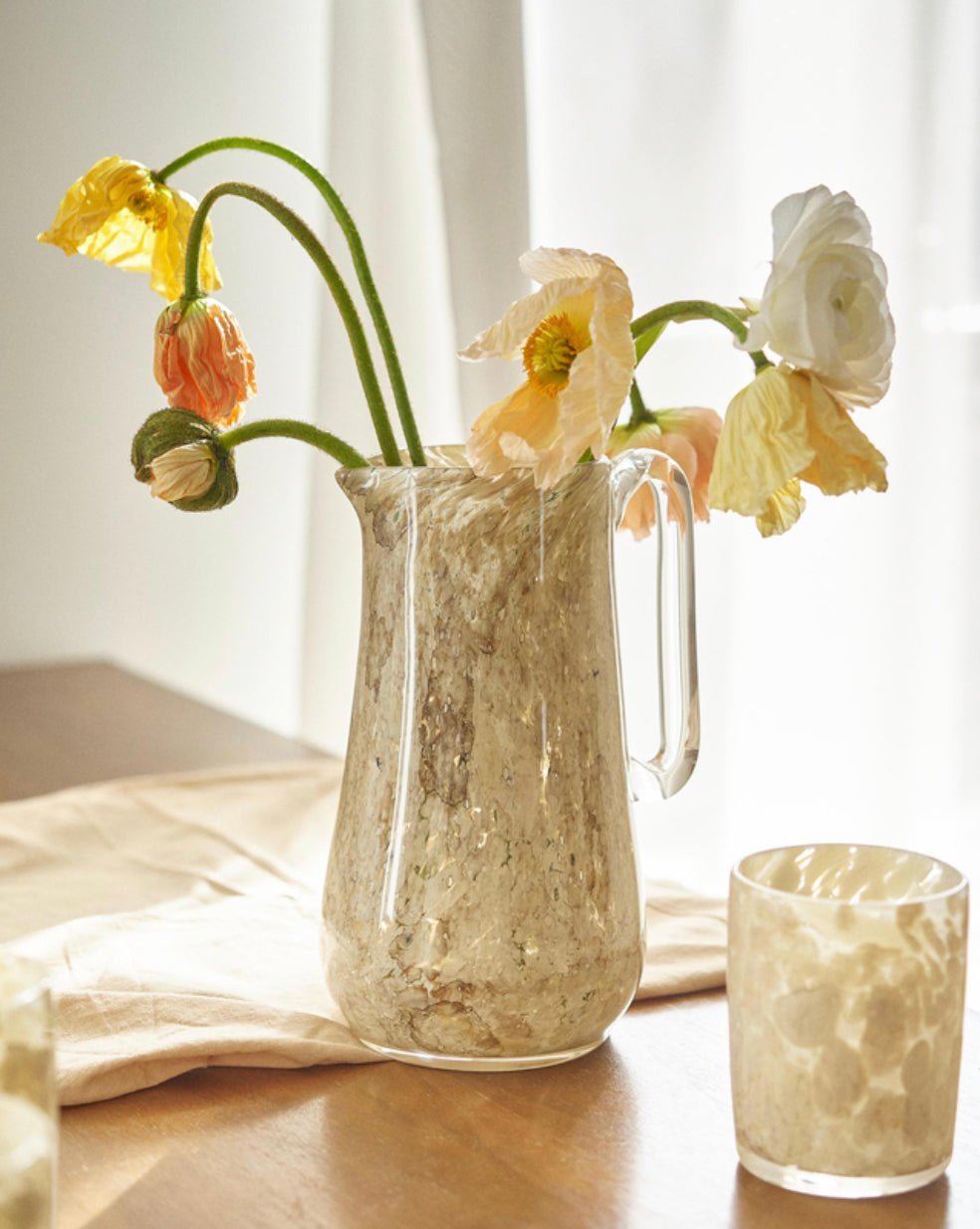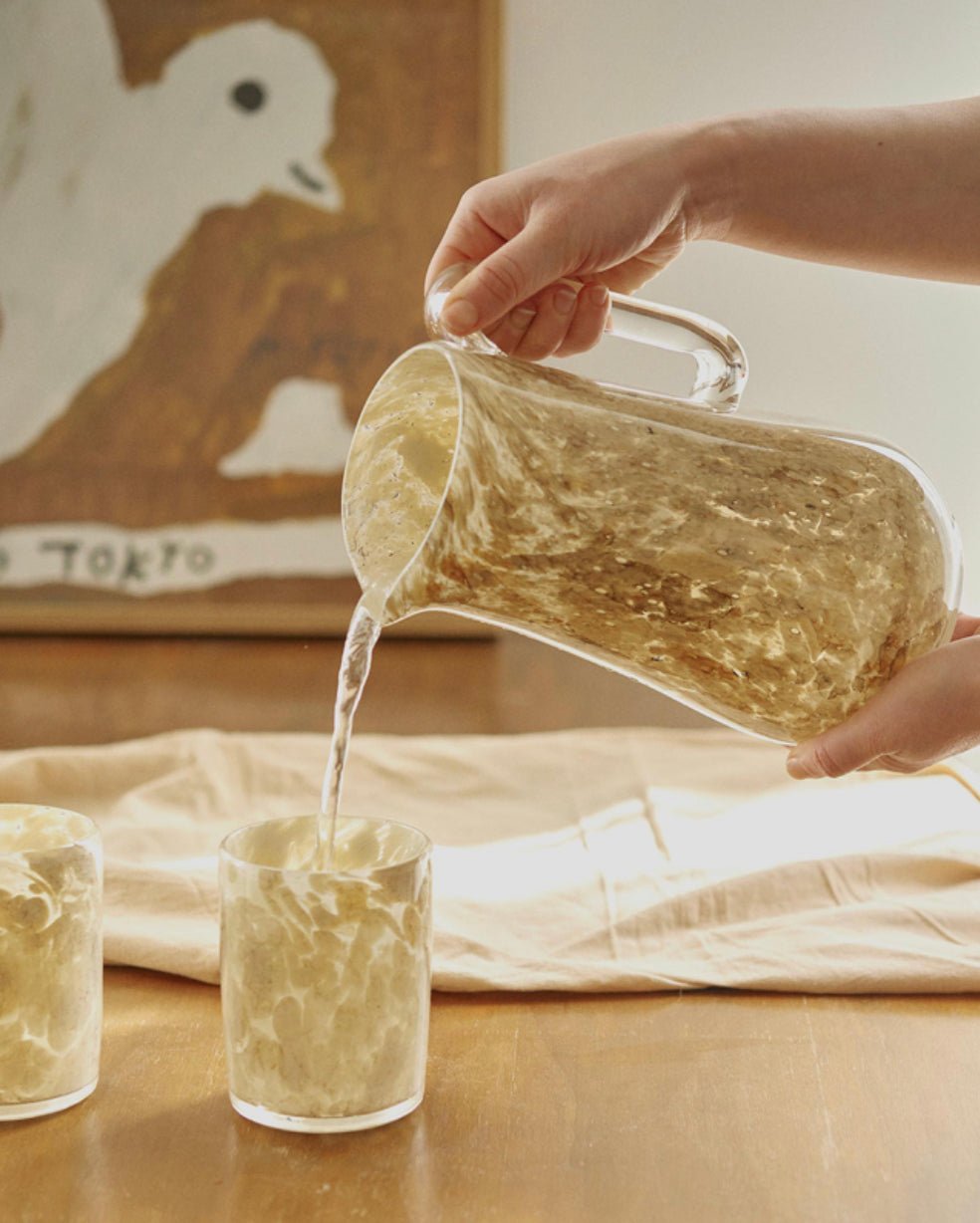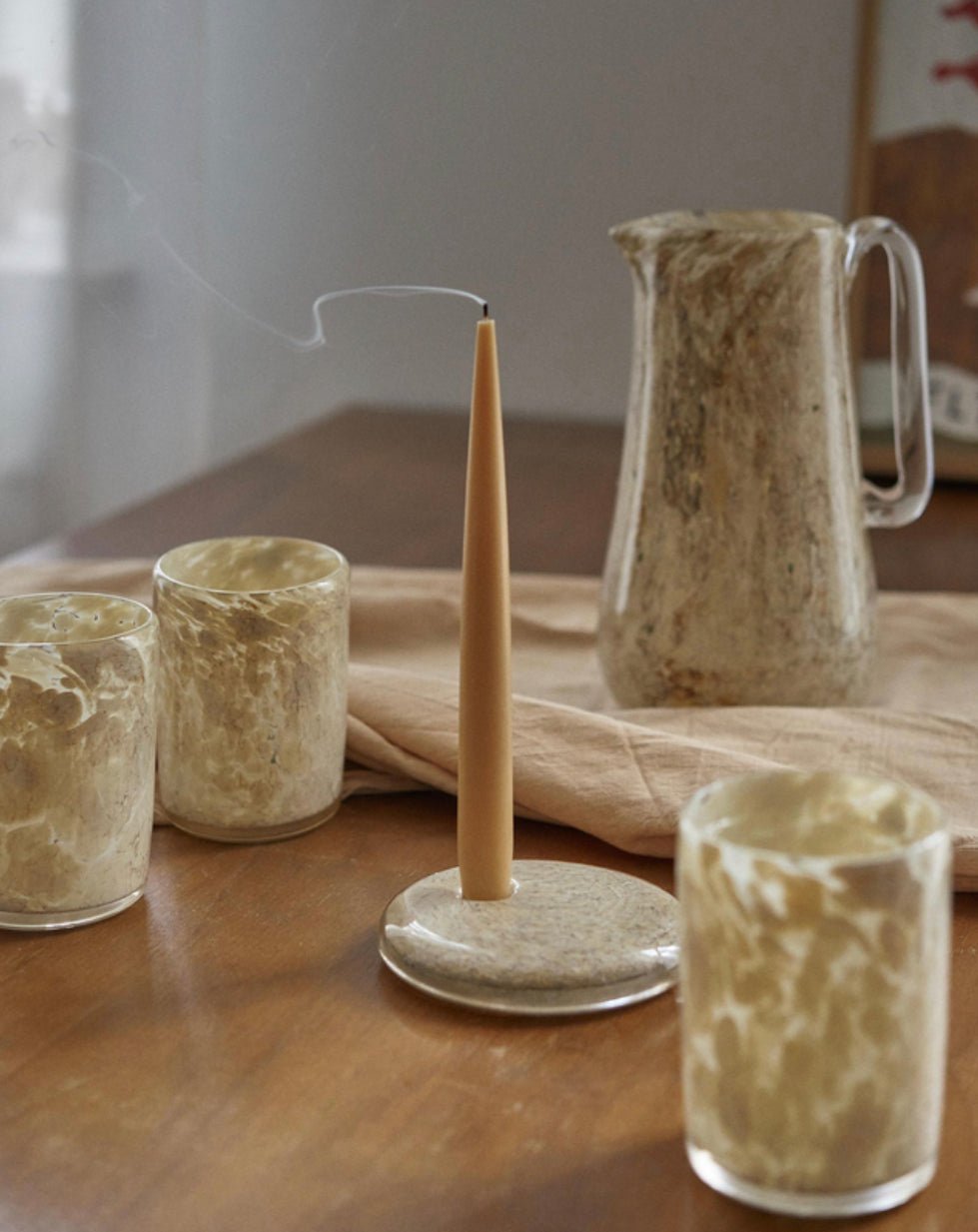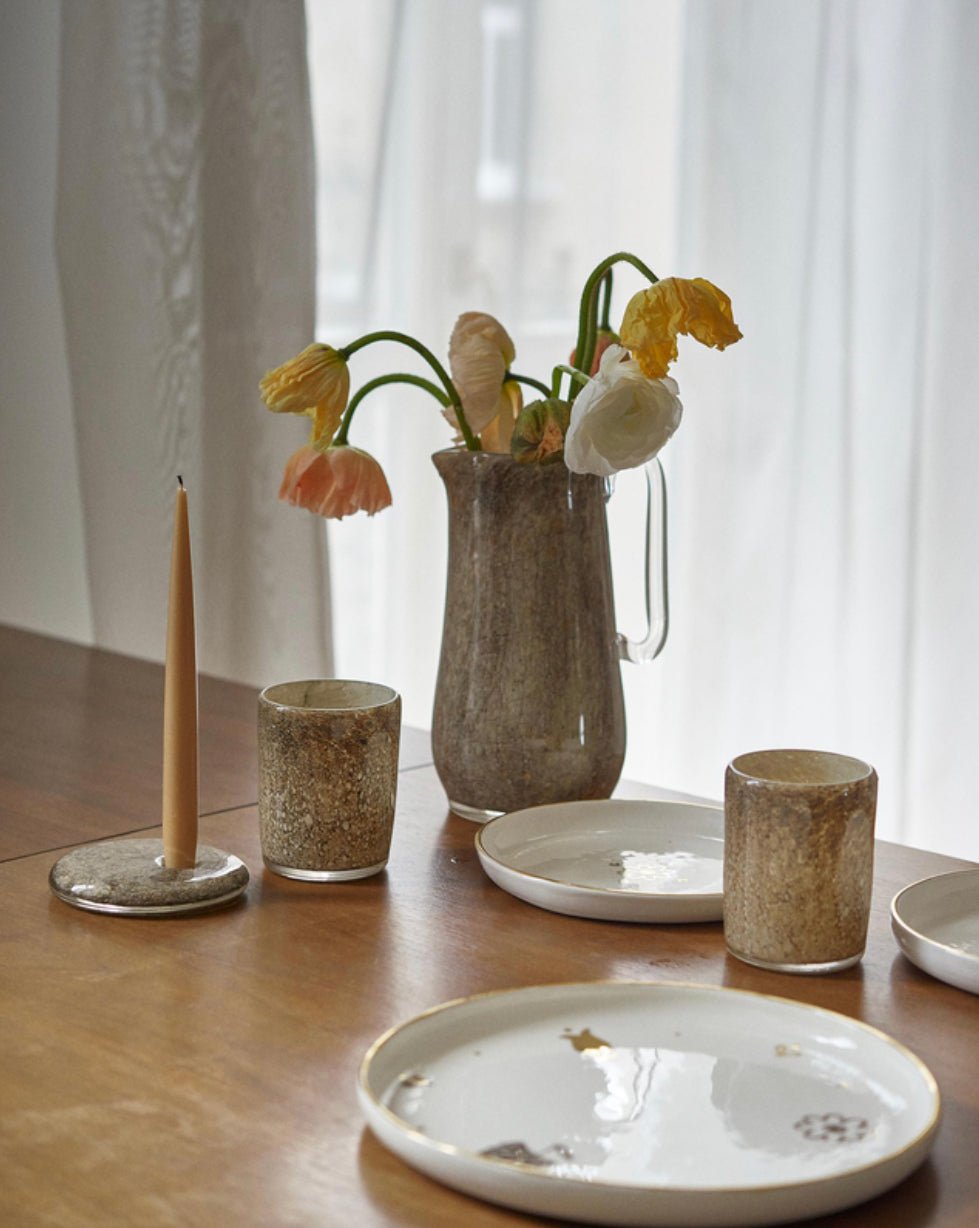 Sprout Total Count Banner Will Appear Here After Save