Regular price
$219.00 USD
Regular price
Sale price
$219.00 USD
Unit price
per
Sale
Sold out
Our best-selling Bereber rug, now created in a new version as part of our zero waste program. The canvas base is woven using a yarn made from textile scrap and production leftovers, and on top our characterisitc bereber design is tufted using only a non-dyed, soft, natural cotton pile. The pattern is created through the contrast of pile and non-pile, leaving the canvas slightly visible. The rug finishes off with a row of 7 cm long fringes in natural color at the edges.
SIZE:
4' X 5' 3"
NATURAL, RUGCYCLED YARN
RUGCYCLED
ISO 9001, ISO 14001, ISO 18001
97 % COTTON 3 % OTHER FIBRE - BASE: REYCLED TEXTILE FIBERS
Domestically washable: easy to wash, and can be washed in a conventional washing machine.
Handmade:carefully handmade one by one, and in a traditional way.
Eco-friendly: Natural cotton and nontoxic dyes.
Light thanks to their soft and flexible composition.
Easy to combine: you can combine it with other elements to create a warm and cozy atmosphere.
Quality
A handmade and carefully designed product. Each piece is unique, hence there may be small variations in color and shape.
This product complies with all quality and safety regulations for children. ISO 9001, ISO 14001 and ISO 18001.
Our products are 100% natural fiber based. The reason why the rugs can have lint falls after the first washes. This will be reduced as you aspire the rug (low-to-moderate intensity).
It is environmentally friendly. Free from toxic dyes or contaminants.
Suitable for subfloor heating.
Made in India.
View full details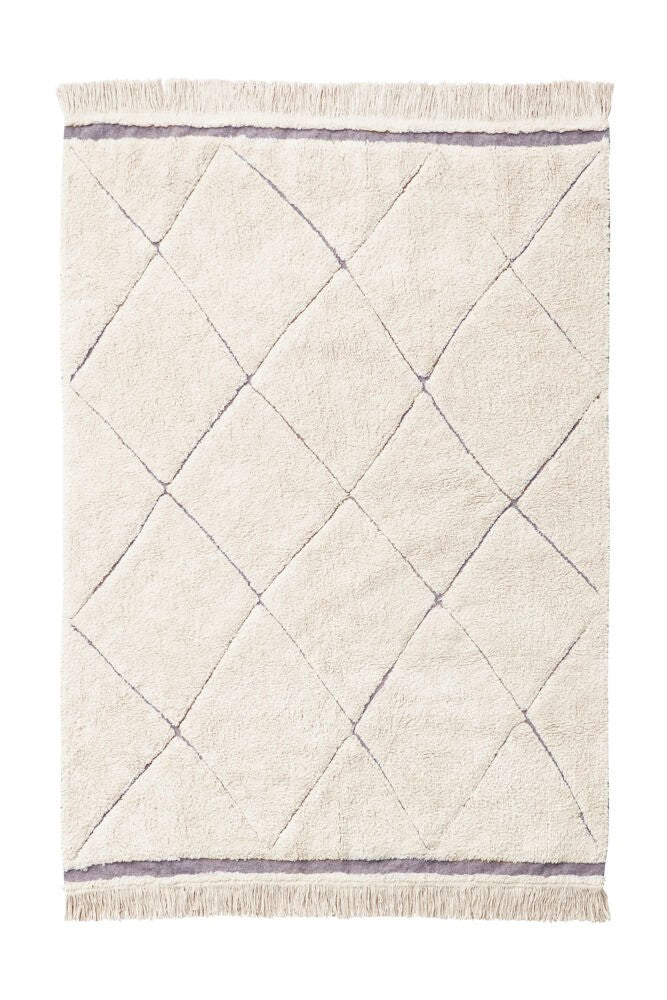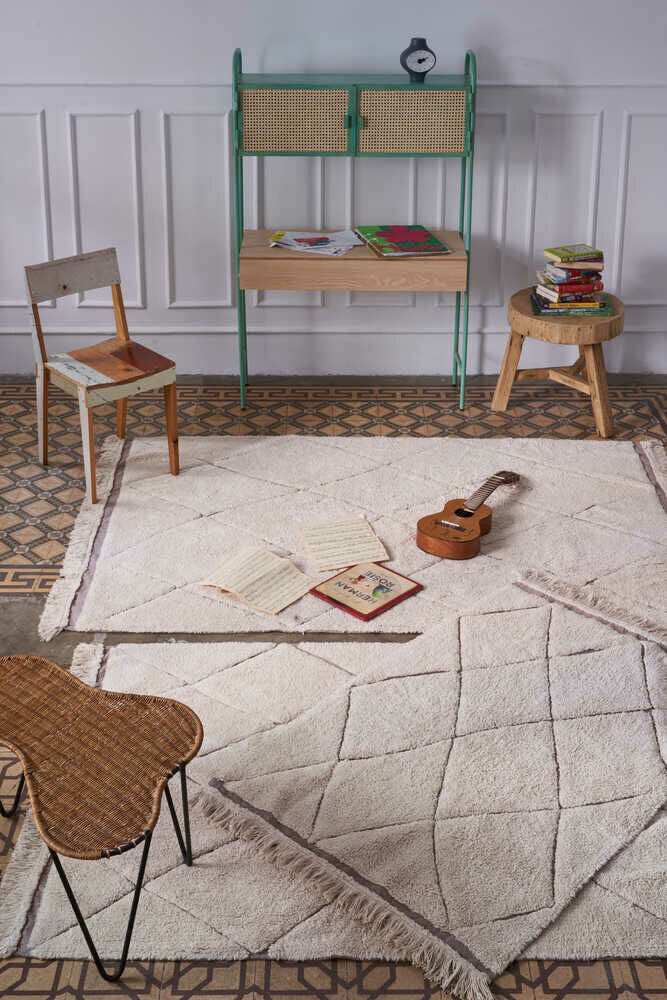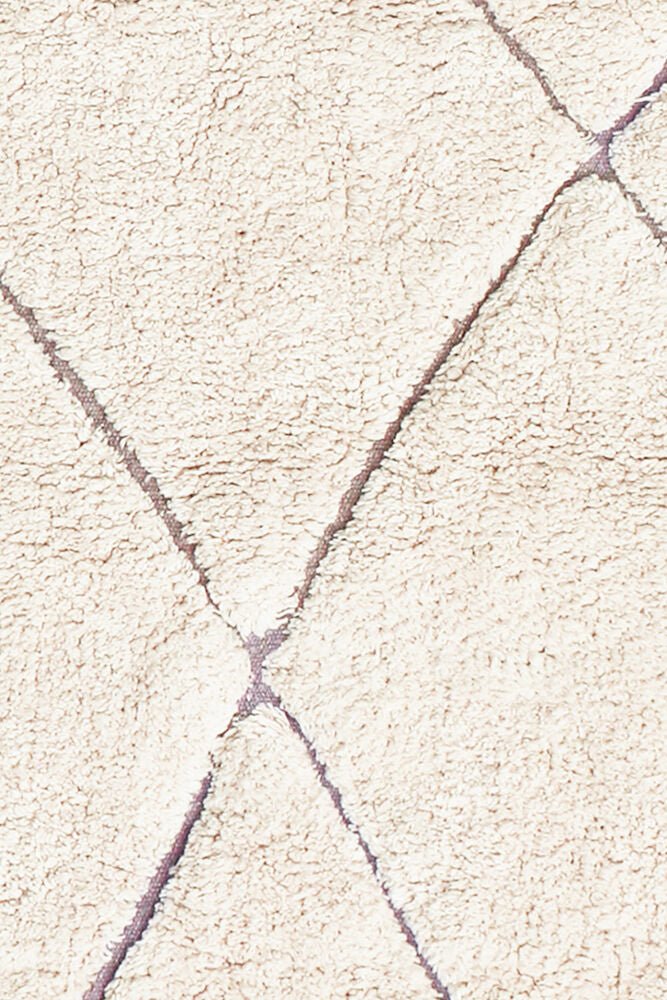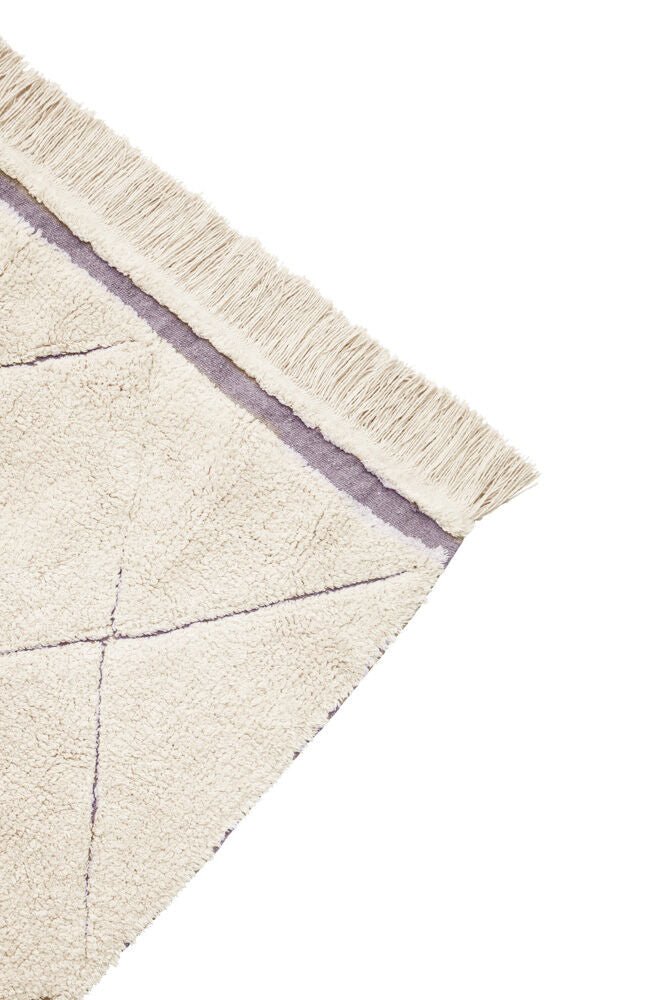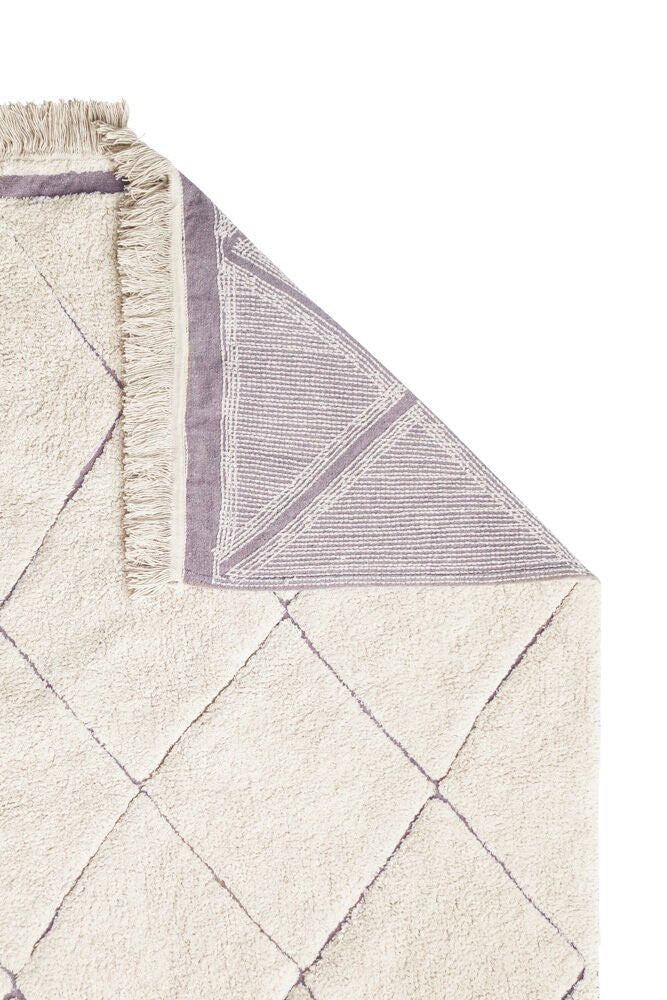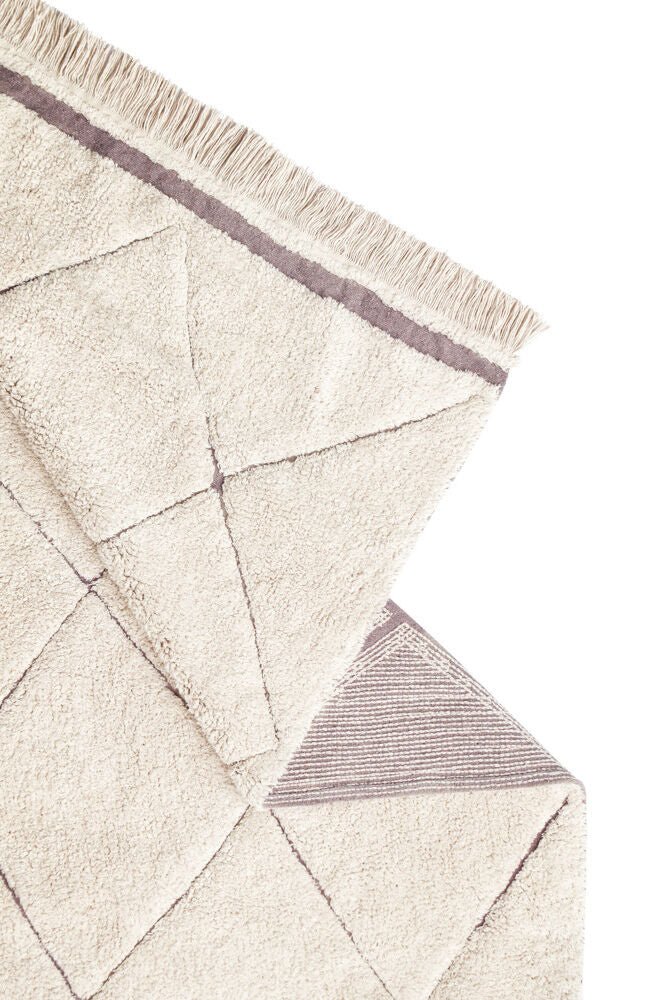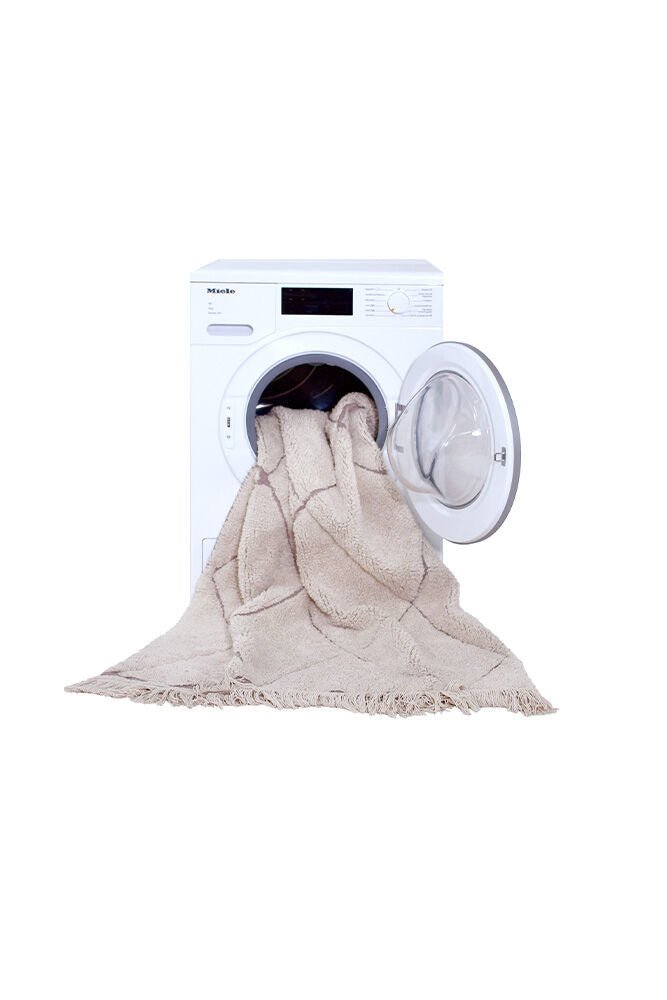 Sprout Total Count Banner Will Appear Here After Save